In 2022, you might be: Hoping to shed a few pounds? Trying to live a more active lifestyle? Planning to spend more time outside? Even if you are not making New Year's resolutions, we think a good hike is something everyone can get behind. So, we came up with five family-friendly hikes near East Cobb for your New Year: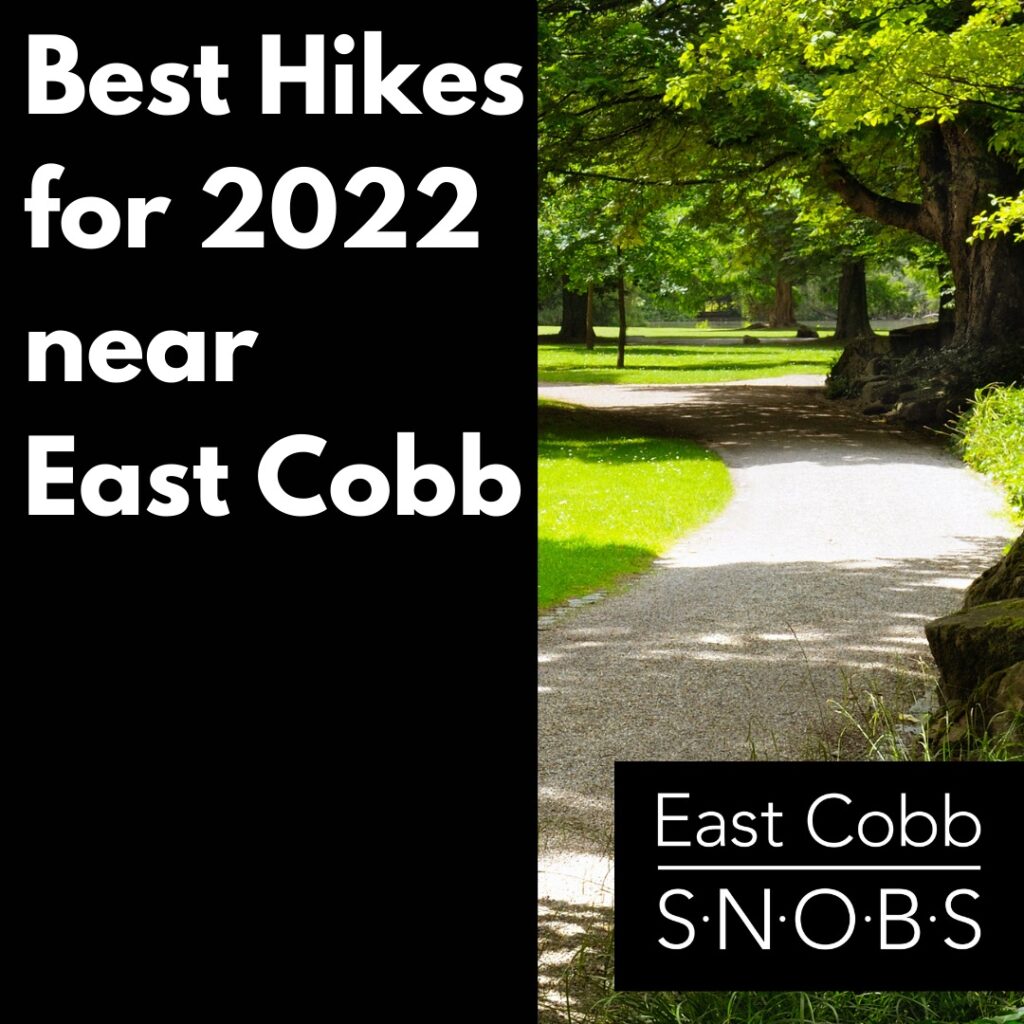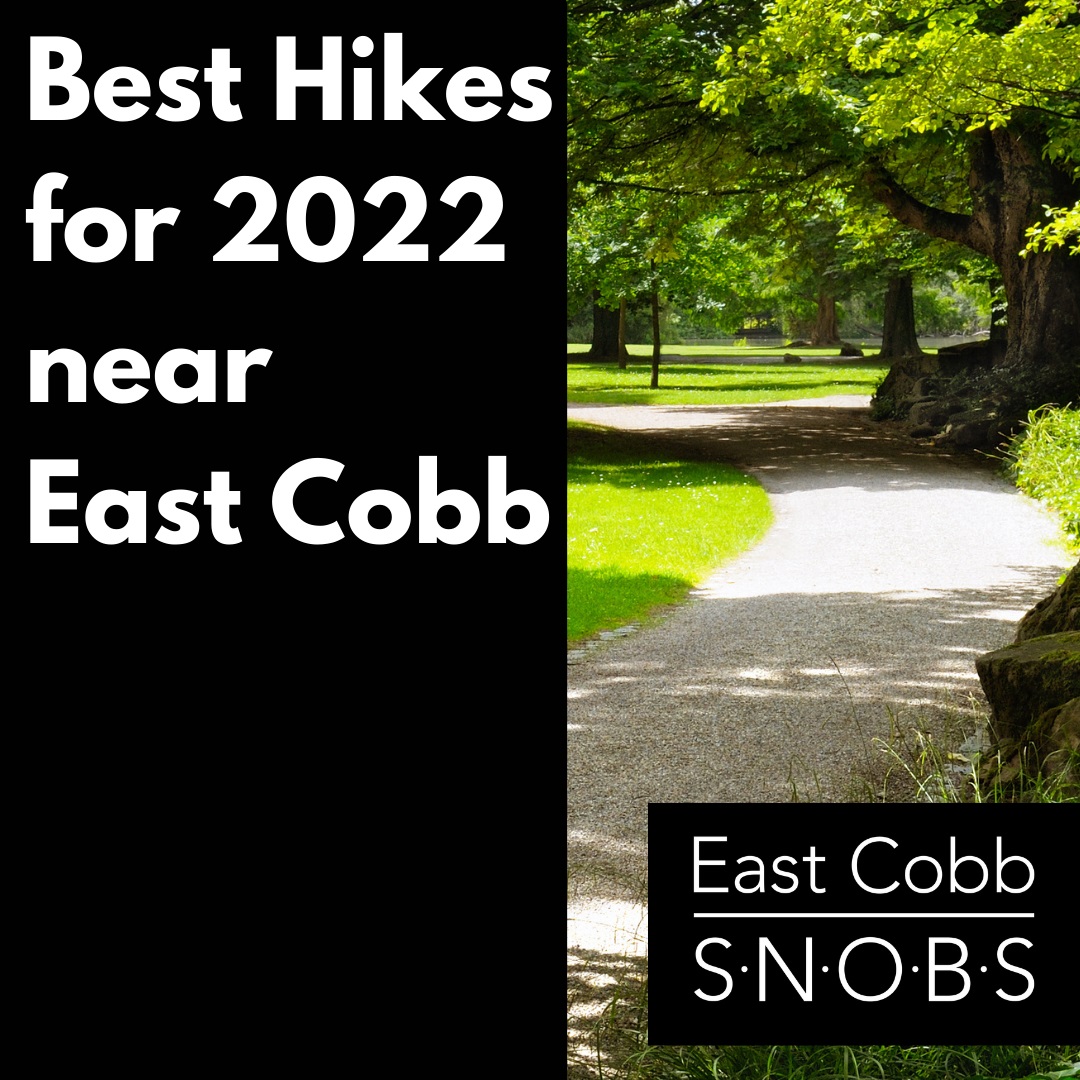 Red Top Mountain State Park
Just 30 minutes from the center of East Cobb, this park has some beautiful trails. And most give you great views of Lake Allatoona. Also, the Iron Hill trail is accessible to mountain bikes in addition to hikers. For more info about Red Top trails, check out this link on the Georgia State Park website.
Leita Thompson Park Trail
Pop right over the county line to this beautiful park trail near Mountain Park Elementary in Roswell. There is a 2.3-mile shaded hiking/jogging trail. There is also a dog park and a recreation center.
Mabry Park Trails
Also nearby, the lovely Mabry Park. This area was a land gift to Cobb County by a historic farming family. The short trails encircle a lake and a farm-themed playground for the kids.
Roswell Riverwalk
Enjoy the beauty and wildlife of the Chattahoochee river on this seven-mile path. The walk connects Bill Sluice Lake, the Chattahoochee Nature Center and the trails along Willeo Road. With access to some unique ecosystems, this trail is also great for bird-watching!
Kennesaw Mountain Hike
This might be the most famous hiking opportunity in our area. But, it is so much fun and has such a great payoff at the end, we had to include it! Even if you don't plan to hike up the mountain, there is so much to explore and discover. Find your perfect trail at the Kennesaw Mountain Trail Club website.
And if you have already conquered all of our suggestions, check out this cool interactive map that highlights all of the trails in Cobb County. Whatever you do to enjoy our hometown, Happy New Year from the East Cobb SNOBS!