This weekend at our block party with Springfree Trampoline, we partied with DJ Cinto! The neighbors at Vickery Creek were privileged to enjoy his music and you would love it at your next party, wedding, or event.
Check out his bio below. Read to the end for an exclusive discount for our East Cobb SNOBS readers!
Dj Cinto has been rocking parties since the early 90's.  Born into a family of Deejays combined with his years of experience, he specializes in bringing all nations into one groove by mixing all genres of music.  He is best known for taking special occasions, parties, events, and weddings to the next level while keeping it CLEAN, CLASSY, and absolutely making it MEMORABLE!
As a result of his God given talent, and been able to speak both Spanish and English fluently, he has built a large clientele of trusted consumers who rely on him consistently  to deejay their birthday parties, weddings, baby showers, children's birthday parties, family reunions, life achievements and more.  He has been able to travel and deejay in New York City, California, Pittsburgh, Philadelphia, Orlando, Charlotte, San Antonio, Dallas, Columbia SC, Virginia Beach, Denver, Costa Rica and Panama City, Panama which is his country of origin.
His clientele includes Stanford University, Big Brothers & Big Sisters, H. J. Russell & Company, Georgia Institute of Technology, Elementary Schools, Casa de Bella Events, The Center for Pan Asian Community Services Inc, Chilis, 2x Grammy winner Arrested Development and much, much more. In addition, he has also been mentioned in the prestigious Knot Magazine.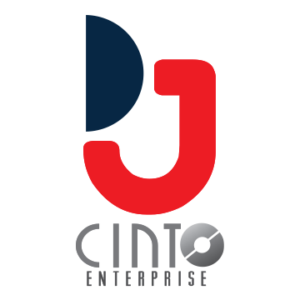 It will be his absolute honor to serve you at your next event.
With the mention of SNOBS receive a 10% discount off final price!! Shout out for DJ Cinto! 
Follow DJ Cinto on Facebook!
Instagram: @DjCinto
Twitter: DjCintoATL